DON EDMUNDS
Donald Edmunds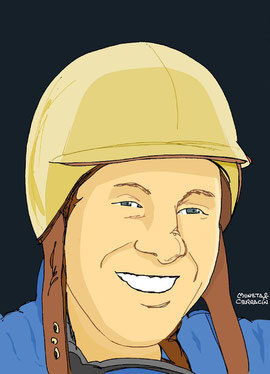 Don nació el 23 de septiembre de 1930 en Santa Ana, California (USA).
Rookie of the year de las 500 Millas de Indianapolis en 1957.
Donald sólo disputó una prueba puntuable para el Mundial de Fórmula 1, fue 1957, las XLIst Indianapolis International Motor Sweepstakes.
Donalds no finalizó la carrera, tras haber realizado el vigesimoséptimo tiempo en las pruebas calificatórias con un Kurtis Kraft 500G - Offenhauser de Roy McKay.
En 1959 fue Bill Forbes Racing quién le facilitó un Kuzma Indy Roadster - Offenhauser L4 para disputar las 500 Millas, no obstante Don fue incapaz de calificar su monoplaza.
Donald compitió 170 vueltas, unos 684 kilómetros.